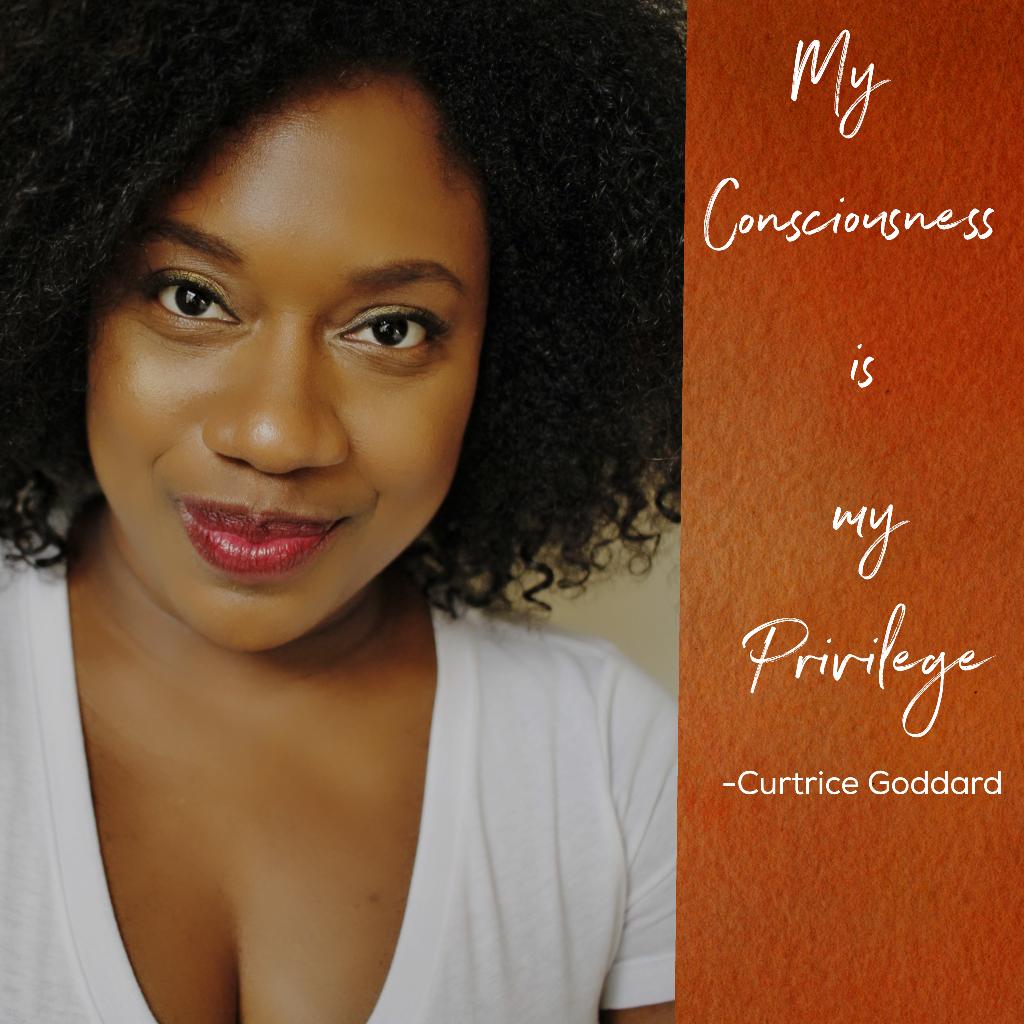 Contribute and Support these podcasts on Patreon.com/femininerhythm for as little as $3 a month.
My Friend Curtrice is a Black Woman. Raised by a single mother with three kids in Detroit, in an all black neighborhood.
The thing is, the entire time I've known her, I've never felt her place me in any sort of racial category. I've never felt her be wary or afraid of the white folks that are generally the majority of the transformational spaces that she enters.
At the beginning of may 2020 I felt so drawn to have this conversation with her, and now, here we are, as I write this it's June 1st 2020 and we've just had a week go by after the death of George Floyd and all the protests that ensued.
Curtrice has a way of being that as a Black Woman, allows her to be free of the general limits and narratives that I have experienced in other people of color.
And so I dove into this conversation with her.
I hope you enjoy it
Let us know how it resonated.

Contribute and Support these podcasts on Patreon.com/femininerhythm for as little as $3 a month