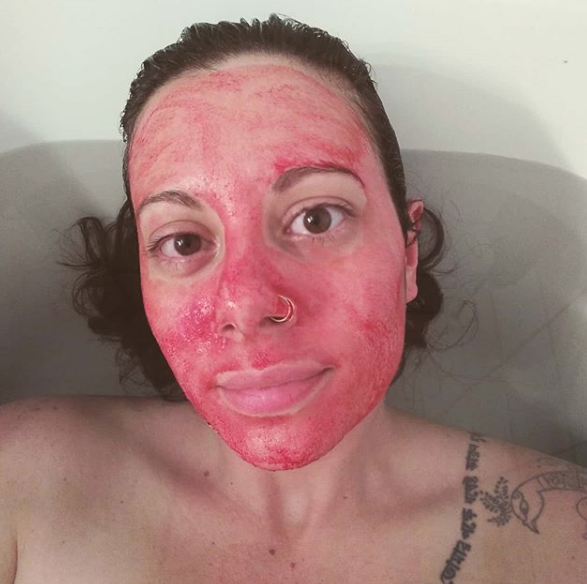 In this first Episode of Her Story, where I capture stories of how real women are practicing living out their regenerative cycles in their real lives, I interview Meghan Norean, who is a teacher of cycle awareness in the body of work taught by the Red School, about how she began her journey of aligning with her cycle and what it was like shifting her life to do so. She gives lots of examples and even shares about how she is using her menstrual blood to heal her rosacia on her face.
Check her out on IG @meghan.norean
She runs a sacred cycle coven community and also offers other ways to work with her on cycle awareness work.
Get access to free gifts from podcast guests, get entered to win membership to the feminine rhythm village, and more when you contribute to this podcast project on Patreon: https://www.patreon.com/femininerhythm
The Feminine Rhythm Podcast is Available on Itunes, Spotify, and Sticher